We have been selling security products for defenders, and subsequently the entire Land Rover range since 2017. We can now offer an affordable fully functional tracker...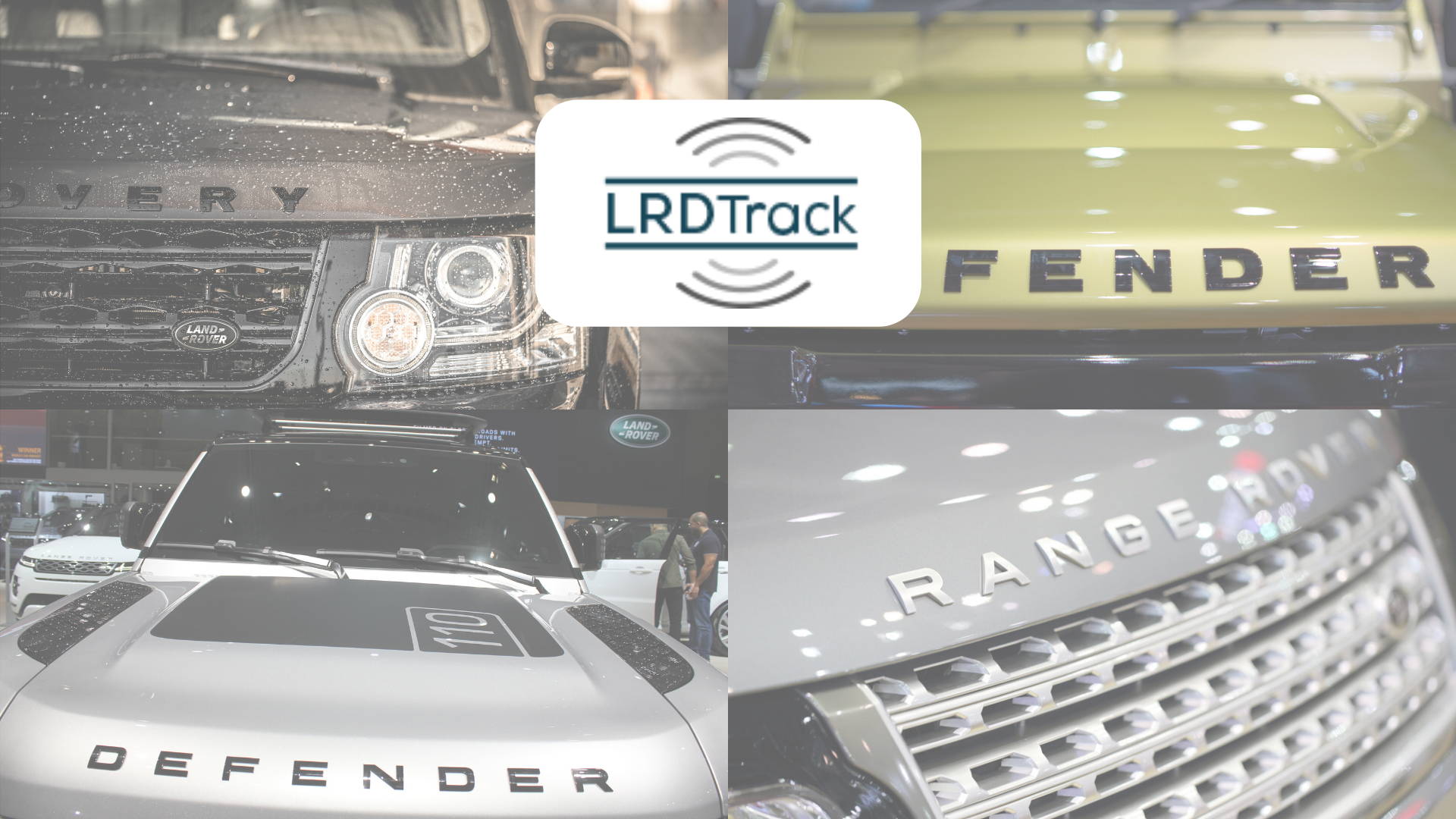 A new tracker to the market the LRD Track can be used on anything from Defenders to brand new Range Rovers, and is very simple to install with complete instructions for self install, or we can install it for you at any location in the UK.
It is a fully functional unit, designed to be proactive,preventing theft in the first place as well as reactive in finding the vehicle, should the worst happen. Everything is self managed and should the Land Rover get stolen, so you can see where it is at any given time.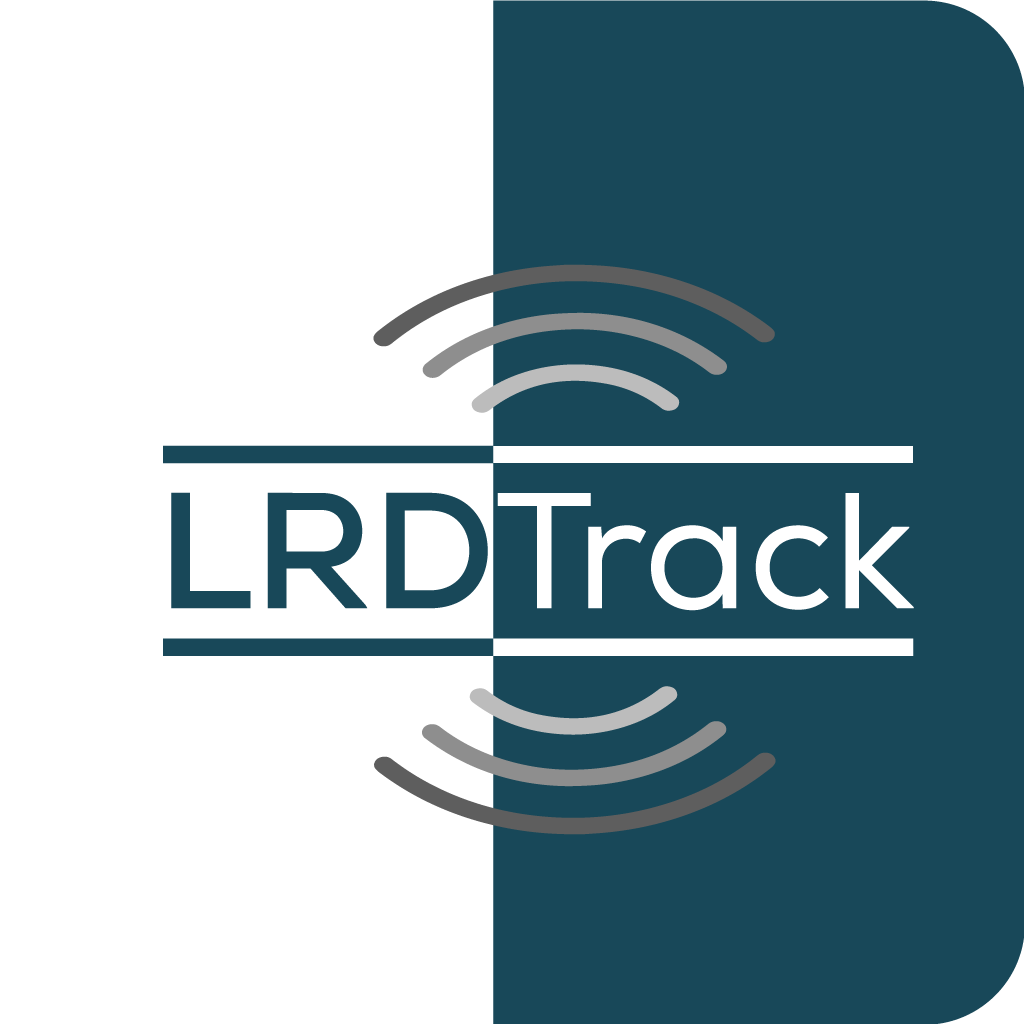 COMPLETE RANGE OF
FUNCTIONS...
The LRD Track is a tracker with a complete range of functions.
GSM3G network for outstanding coverage
Back up battery
GPS+LBS tracking
IPx5 dust and waterproofWater-resistant to ensure stable operation in tough environment

Remotely cut off fuel/power

Tamper alert
9-90V voltage range
ACC detection for ignition status
Battery protection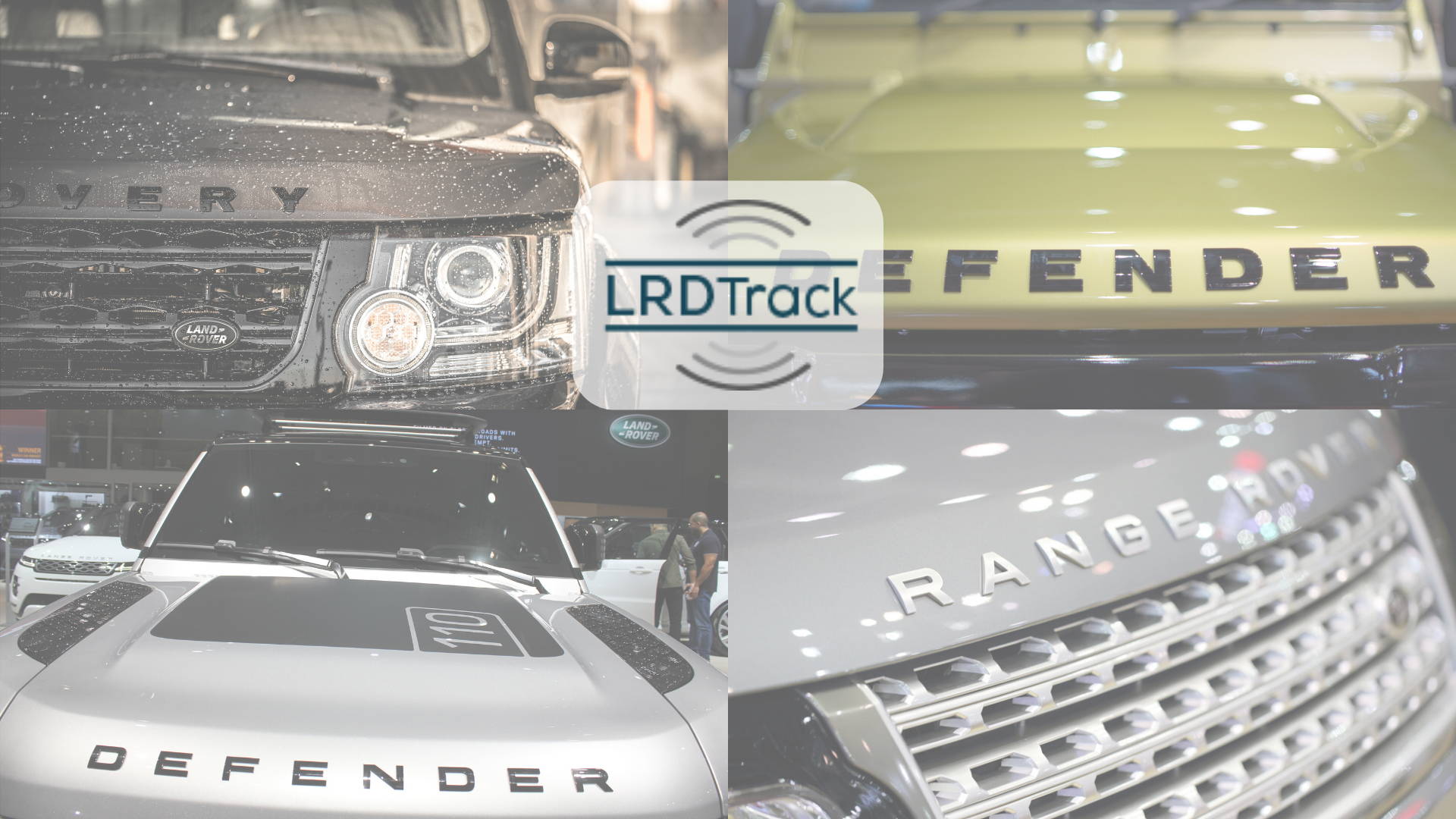 THE LRDTRACK, A COMPLETE SOLUTION...
The LRDTrack provides the complete solution to Land Rover owners of old and new vehicle, with a number of functions designed to work for the owner.