Defender Security, where it all began for us...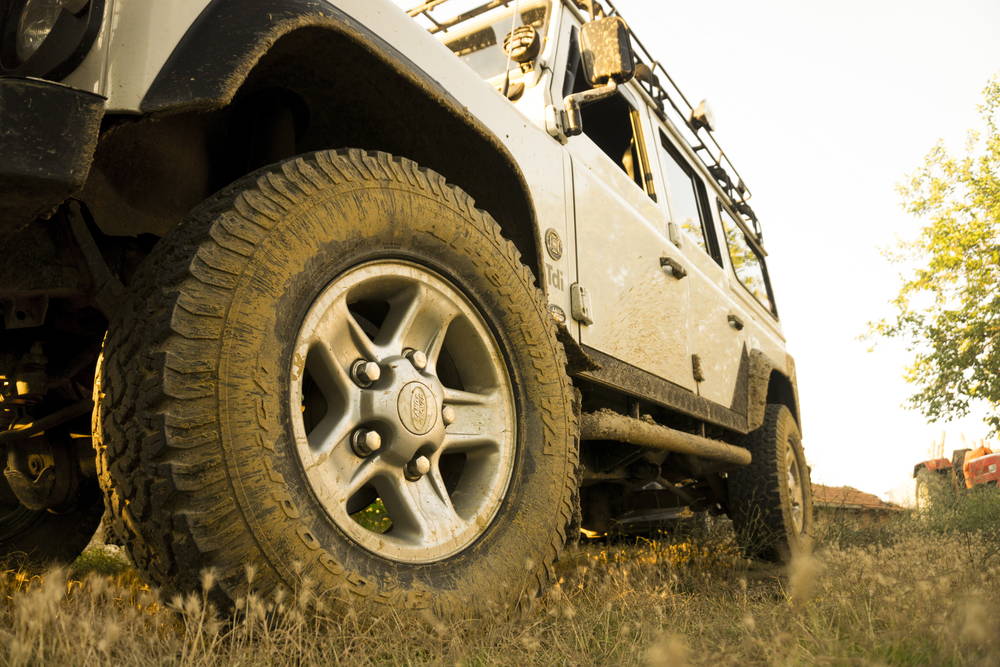 We started out in 2017, manufacturing our own parts for Defenders, sadly in some ways, we have seen an ever growing demand for more security products to keep Landy's safe.
We manufacture a range of our own products, and also aim to supply the majority of Land Rover Defender Security products available today. Please feel free to browse our product categories below.
If you need any further advice, then please do get in touch with us at will@landroverdefendersecurity.com or 01489 630024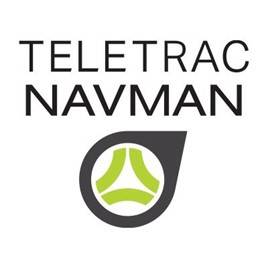 SECURITY PRODUCTS FOR DEFENDERS
PEDAL LOCKS & IMMOBILISATION
Without a doubt the thing we sell the most of is the pedal lock, and the most convenient being the 'ardcase, or Pedalpin. However we have a complete range to choose from depending on your budget, and requirements.
Absolutely recommended.
Gave advice which was best for me and not sales oriented. Offered advice after before and after purchasing and even refunded payment I'd sent for an unnecessary purchase.A company to trust with a proper decent ethic when it comes to sales.It clearly helps that they know their stuff and I wouldn't have ANY issue recommending as I'll no doubt be in touch again myself in the future.

Richard Clarke, (Facebook)

I brought the Ardcase and Security Bolts for my Defender. Absolutely spot on products and easy to use.I must say too, that the customer service i received was excellent and they worked with me to resolve a small issue and i will say thank you again for that.I will be using them again in the future.Cheers
James Linett (Facebook)

I brought the Ardcase and Security Bolts for my Defender. Absolutely spot on products and easy to use.I must say too, that the customer service i received was excellent and they worked with me to resolve a small issue and i will say thank you again for that.I will be using them again in the future.Cheers

James Linett (Facebook)
FREQUENTLY BOUGHT TOGETHER