We are primarily an e-commerce business, specialising in the MANUFACTURE of products, as well as the resale of products that we buy in. We are growing all the time, and one of the areas we are growing into is trade sales, and fitting. So if you are a Land Rover parts sales business or a Land Rover garage, then feel free to get in touch, for trade rates on bulk orders.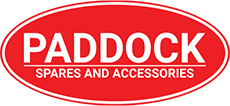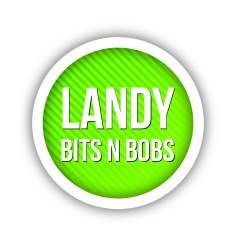 Paddock Spares,
The Showground,
The Cliff
Matlock,
Derbyshire
DE4 5EW


Mobile Storage Systems Ltd
Lund Court Farm
NawtonYork
North Yorkshire
YO62 7TZ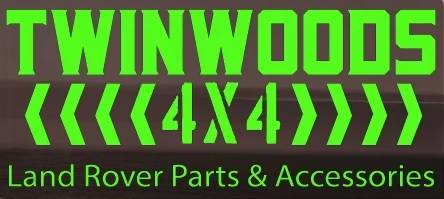 Twinwoods 4×4 Ltd
Bldg 11
Twinwoods Business Park
Thurleigh Road
Milton Ernest
Bedford,
MK44 1FD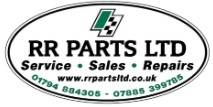 R R Parts Ltd,
Bunny Lane,
Sherfield English,
Romsey,
Hampshire,
SO51 6FT

We are committed not only to bringing you the best support we can, but also as quickly as possible...

We are passionate about Land Rovers, that's our core, and where the business was born out of. as such we are dedicated to provide complete support to our customer and trade customers alike. We aim to be on call for enquiries beyond working hours where we can and ensure that support is always at hand for any enquiries be they trade technical or sales...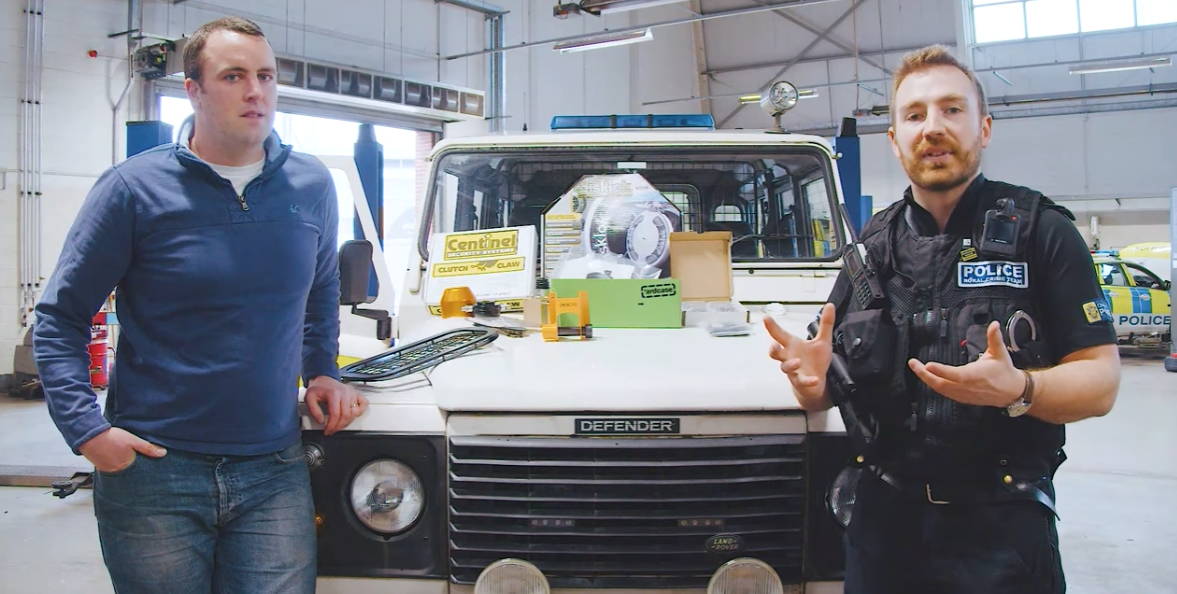 We are happy to offer trade terms for businesses to help with managing cashflow, especially where we might supply a company that buys a product and can only charge once fitted.