Approved By Land Rover for your peace of mind. Trackstar are the OEM provider for all the 'incontrol' tracking. We can save you money by not going through the dealer too...
FREE Nationwide Installation
We can fit Trackstar trackers at any UK postcode (Work or home) at a time to suit you as well.
All trackstar trackers are approved by insurance companies to Thatcham S7 and S5 level.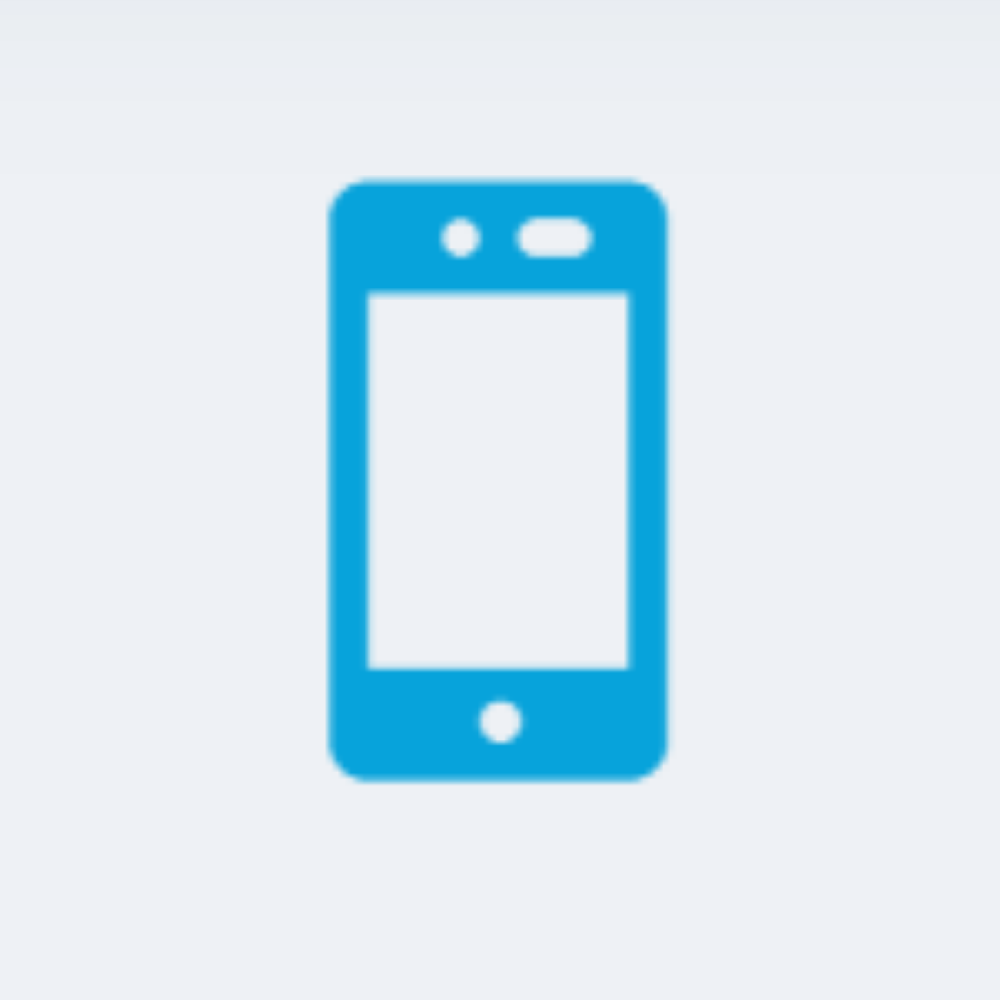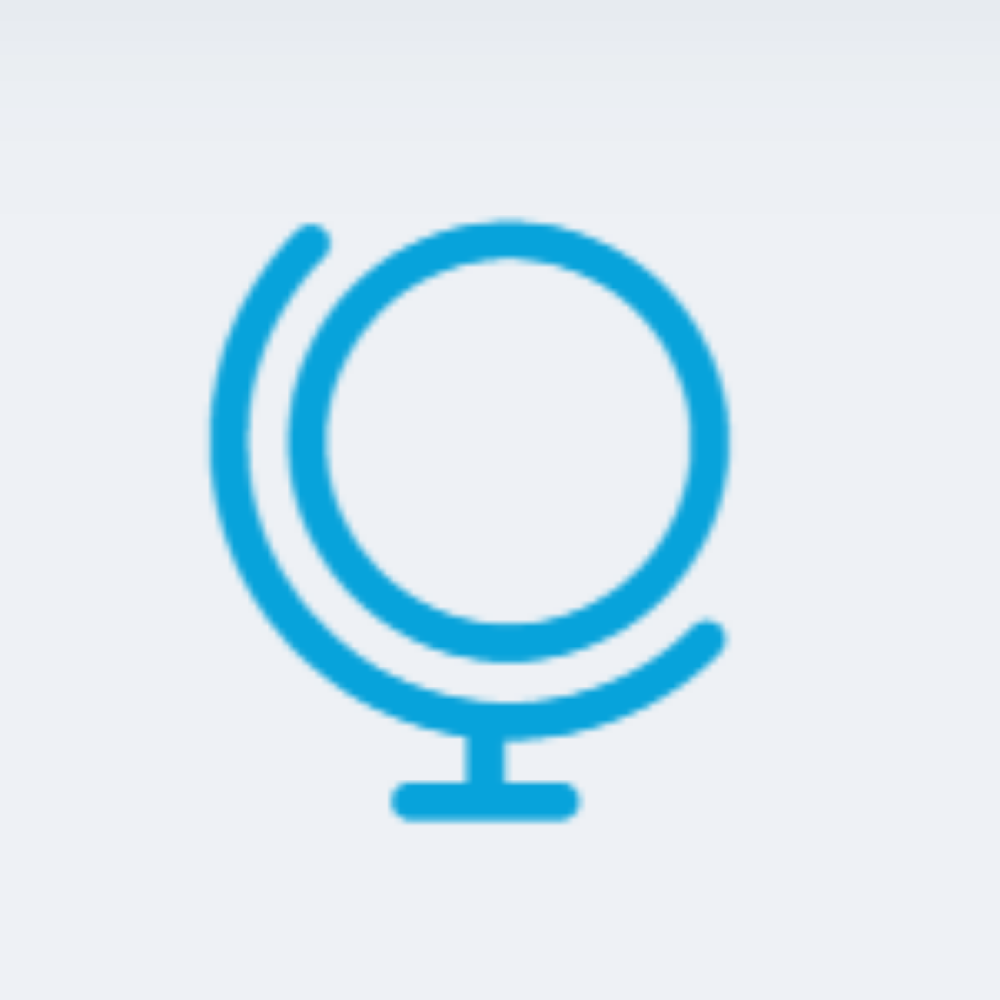 Trackstar Secure Operations Centres (SOC) provide global protection 365 days 24/7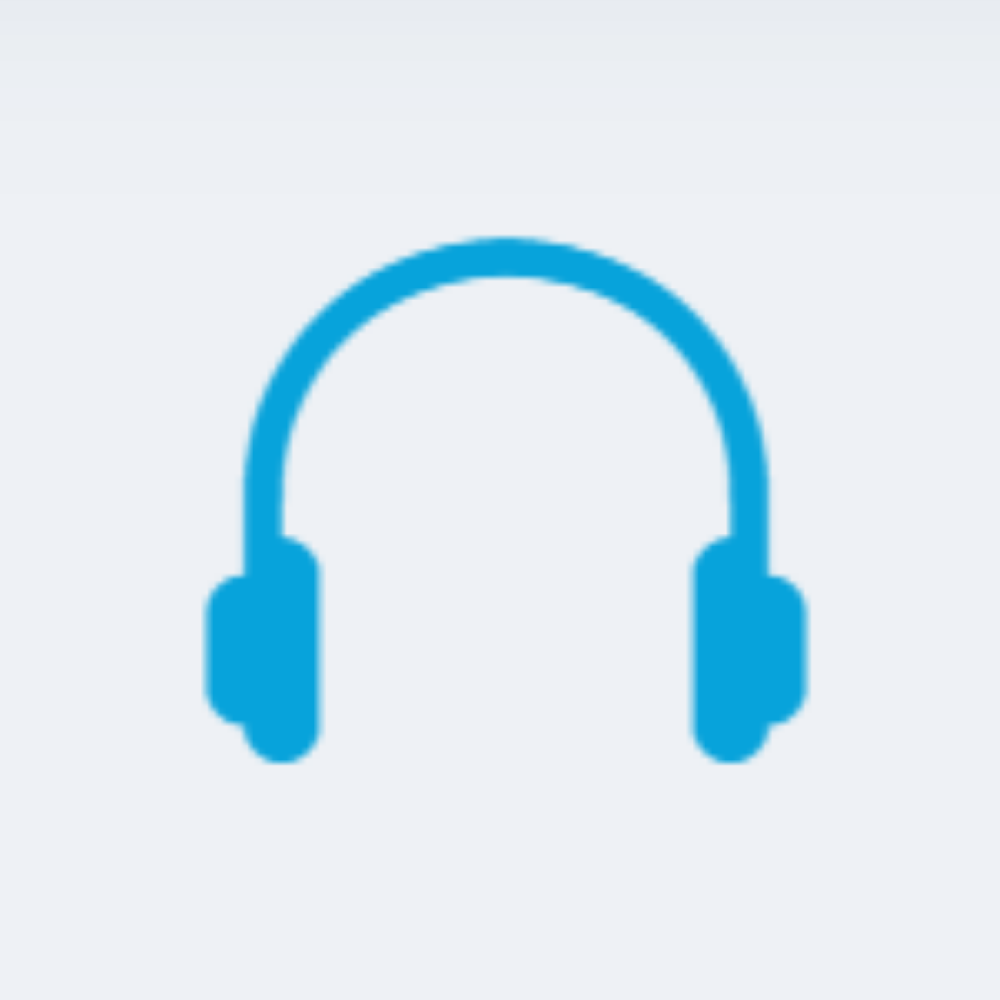 Operational 24 hours a day 365 days a year
Monitors potential signs of theft and contacts you in less than 1 second to secure your vehicle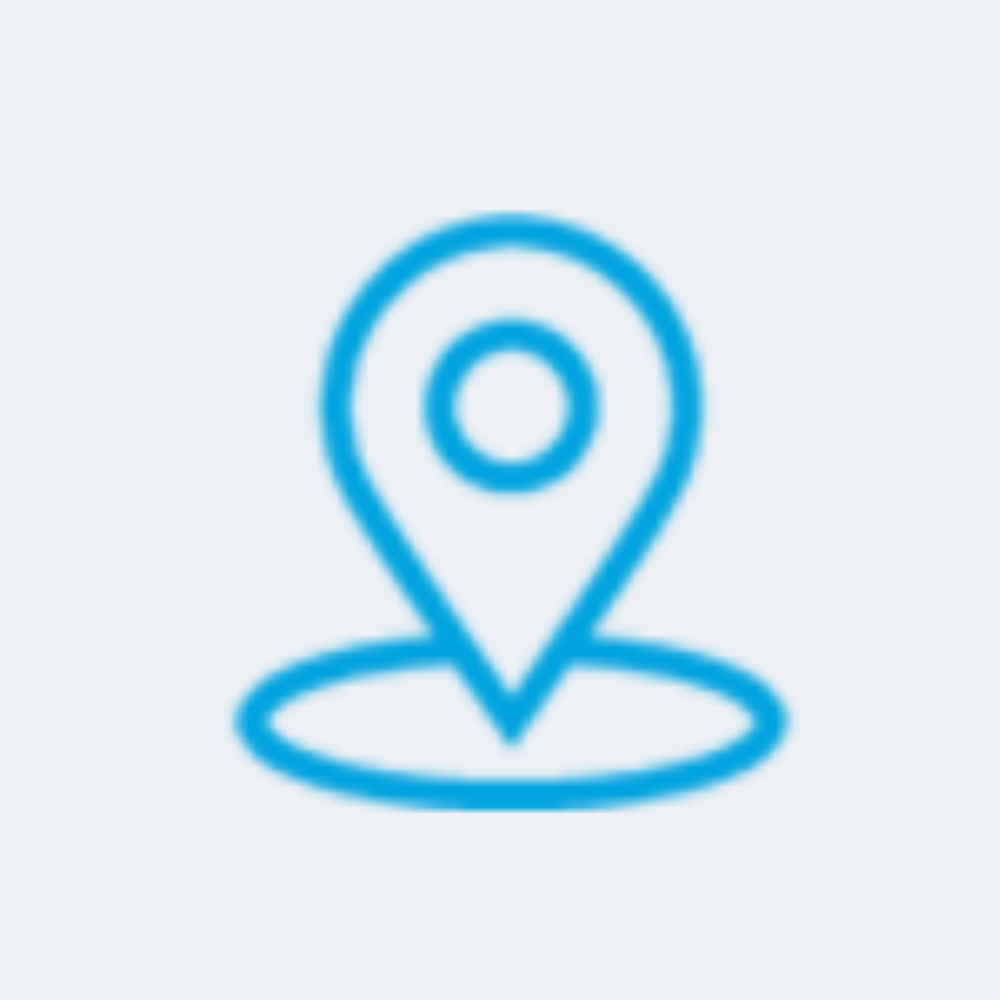 Leading edge tracking and integrated motion technology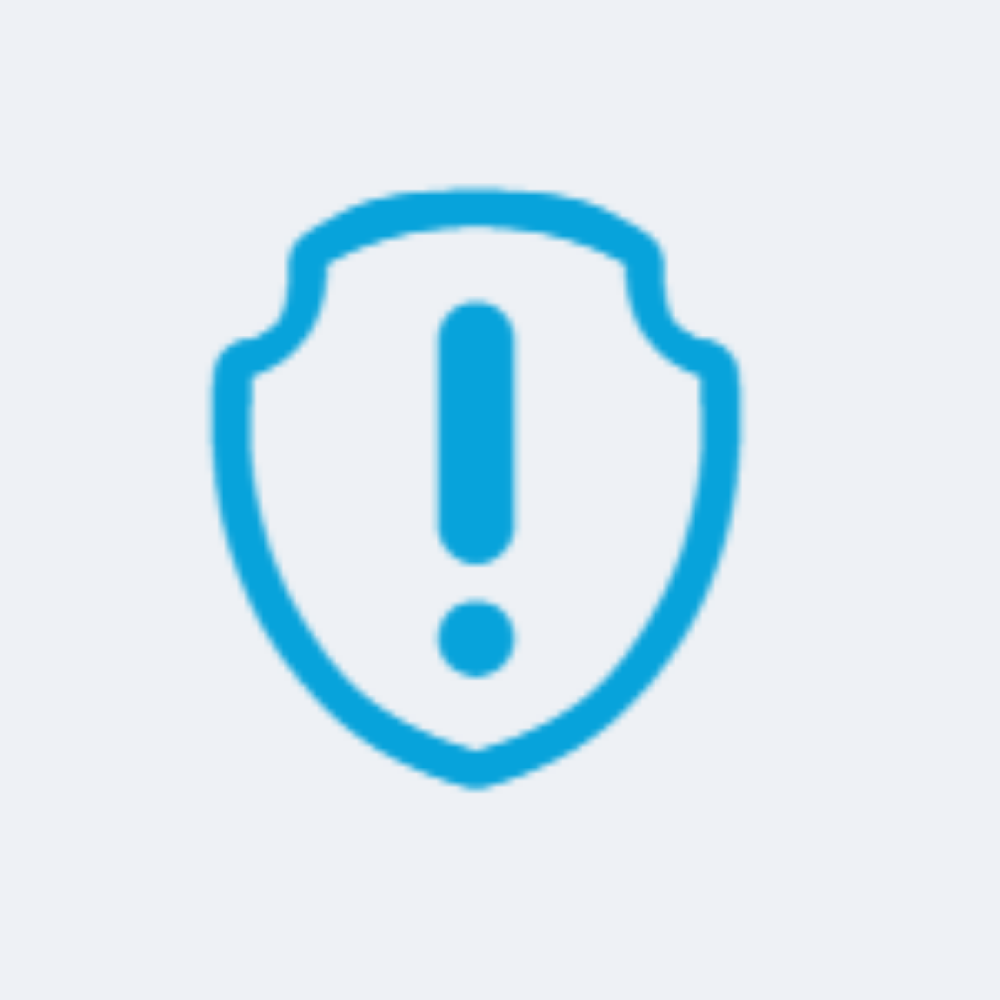 Police and insurance endorsed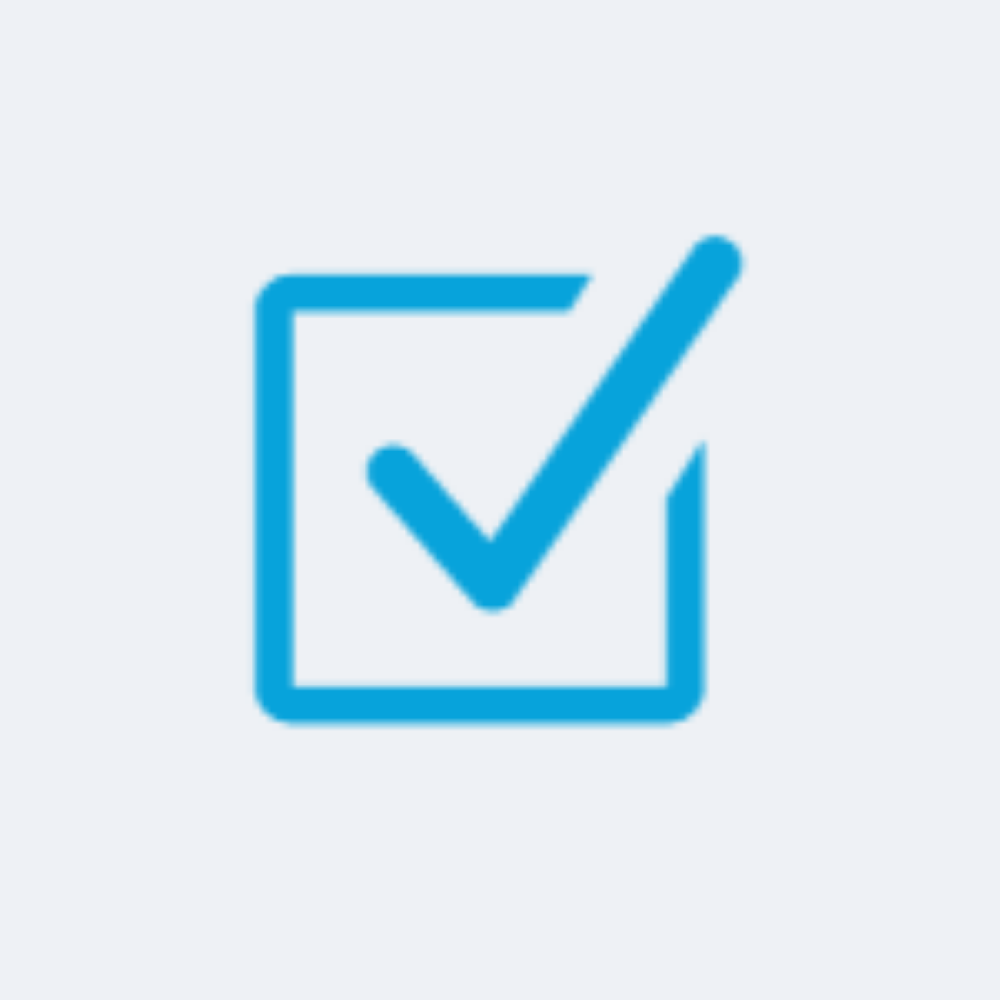 Trackstar Tracking Systems are approved for Thatcham S5 (formerly CAT 5) and S7 (formerly CAT 6)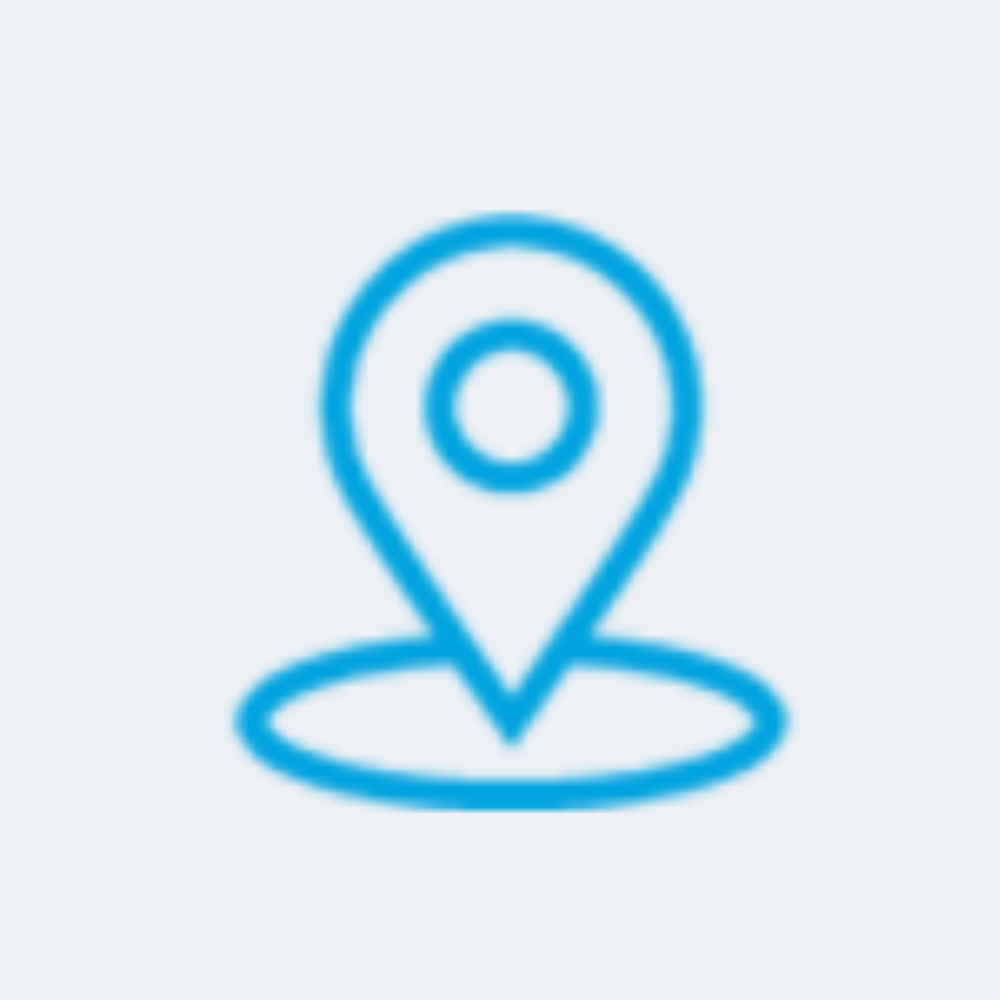 With integrated motion sensor to communicate with the 24/7/365 Trackstar Secure Operations Centre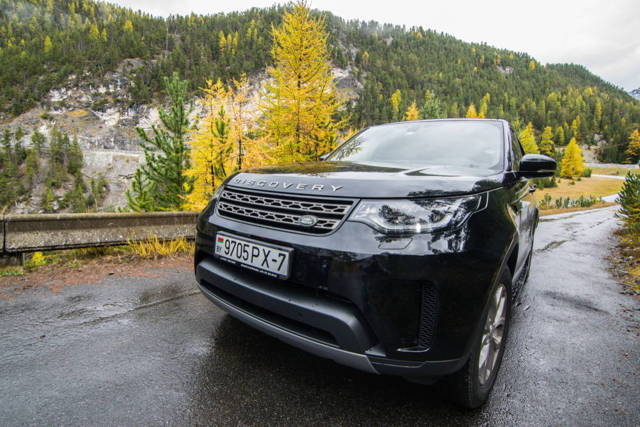 "Will arranged the tracker installation very quickly on our new DIscovery for us. The process was incredibly easy and Will arranged everything for us"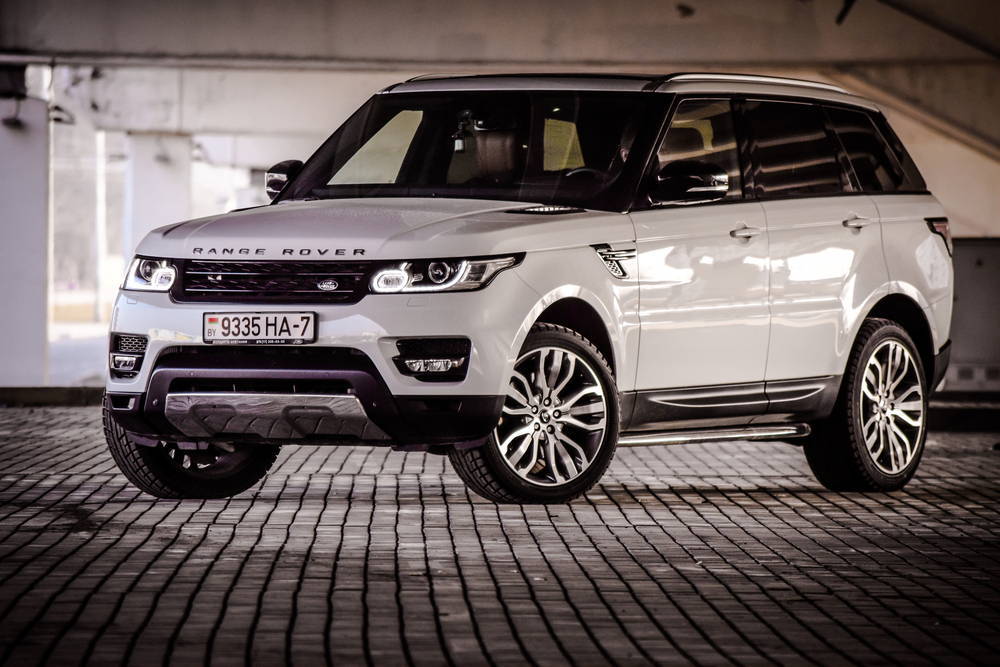 "We needed an S5 for insurance purposes. I called Will on a Monday and had it installed by the end of Wednesday. love the functionality of the app and the peace of mind, aside from the insurance requirement"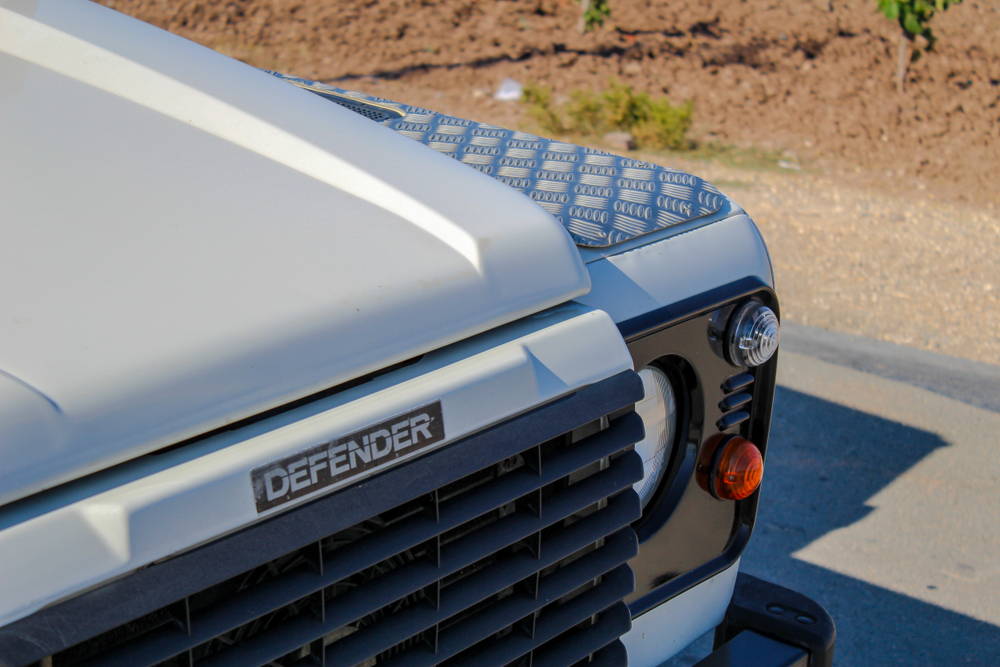 "We have had our defender for years, it was my fathers car, and I want to keep it safe to give to my kids too. The peace of mind I have that I can now track the vehicle any where and have the support of Trackstar is invaluable

"Best-tasting protein drink around! See that? They have more than 3 flavors."