Approved By manufacturers for your peace of mind. Tracker are the leading provider for tracking in the UK
FREE Nationwide Installation
We can fit Trackstar trackers at any UK postcode (Work or home) at a time to suit you as well.
All 'tracker' trackers are approved by insurance companies to Thatcham S7 and S5 level.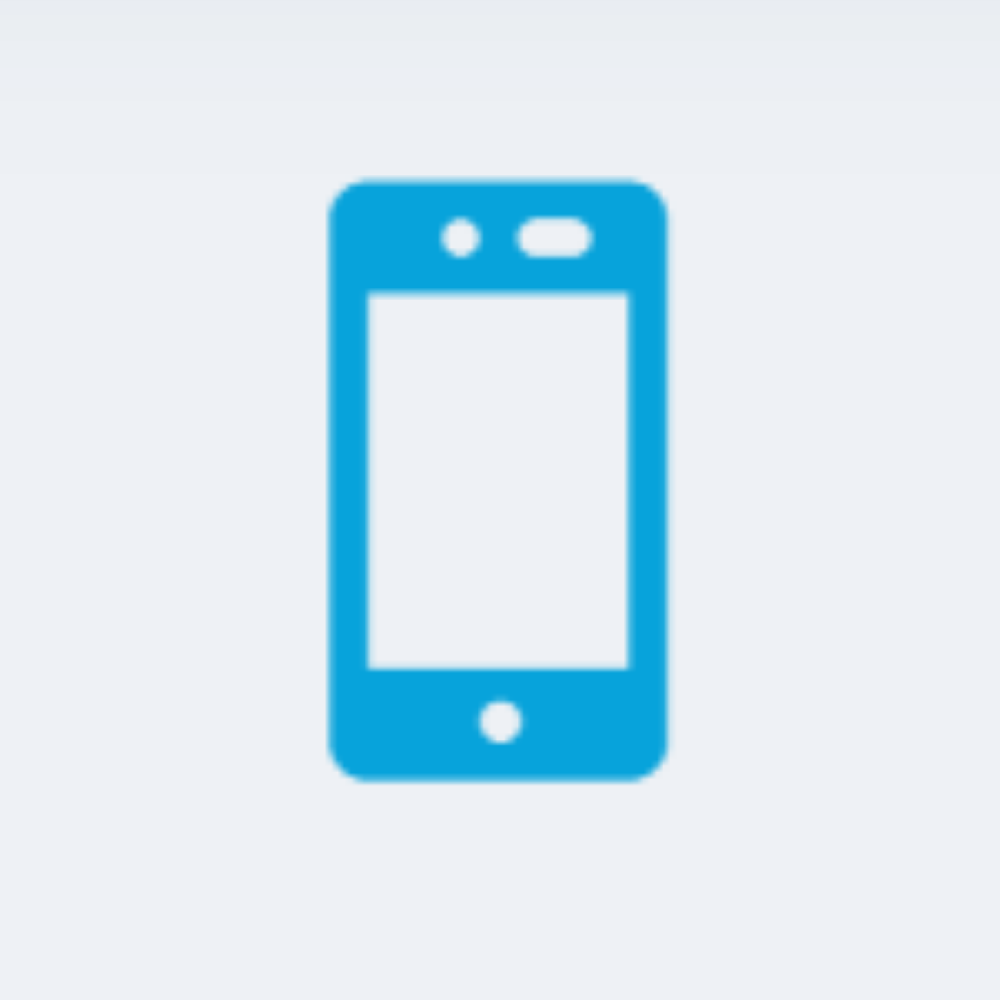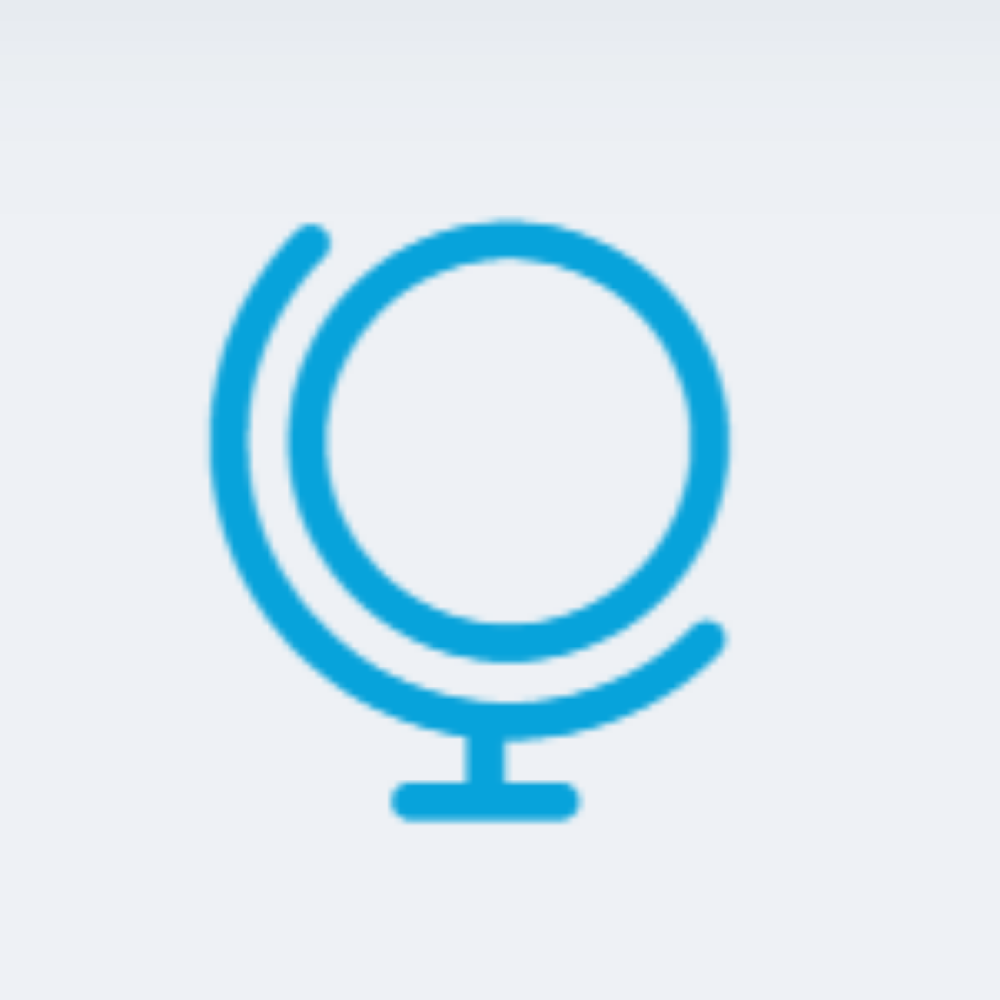 Tracker Secure Operations Centres (SOC) provide global protection 365 days 24/7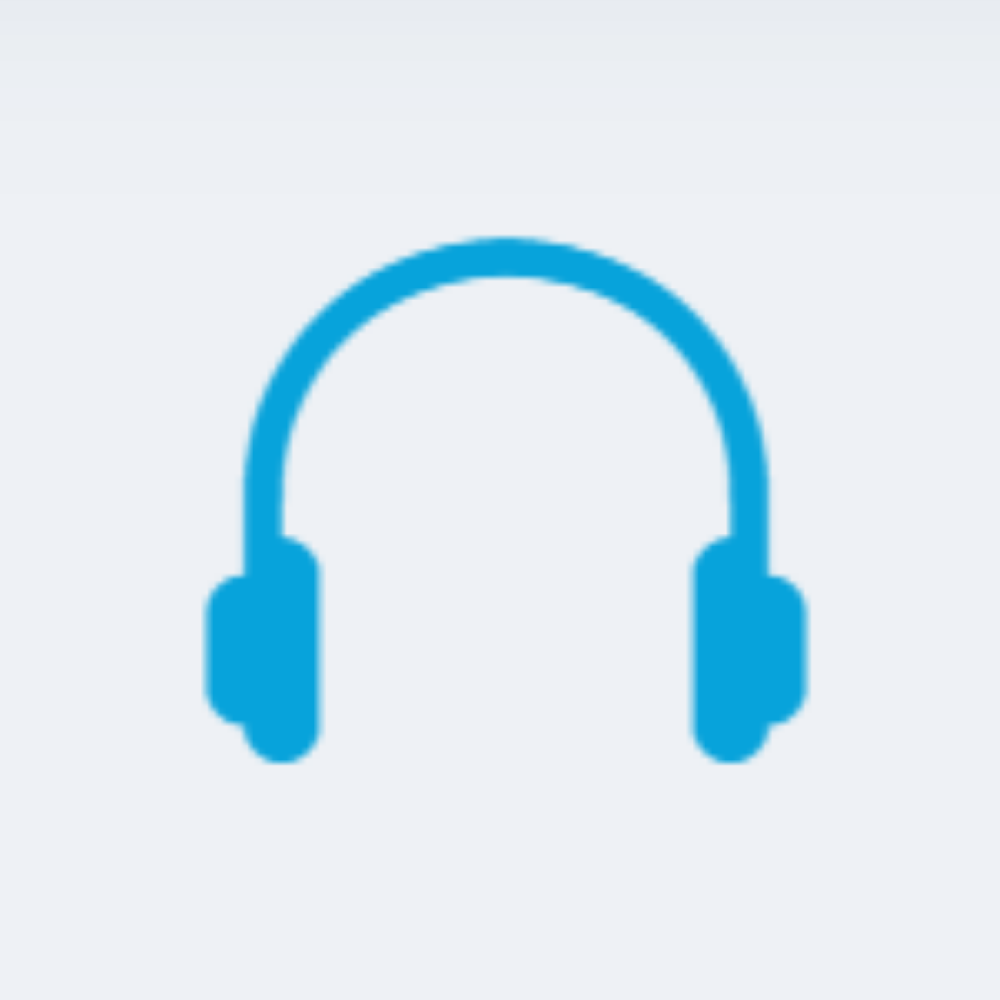 Operational 24 hours a day 365 days a year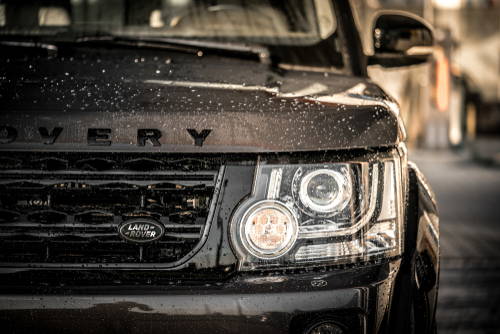 "Tracker is a leading brand and we wanted the reassurance of that when deciding on which tracker to choose. The guys at LRD did a great job of lining up the installation, and the installation itself."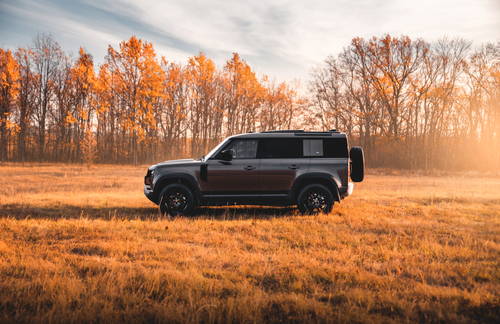 " We bought the new Defender after having our old one stolen, and wanted something that had approval from the insurance company. The S5 Plus fitted the bill for us...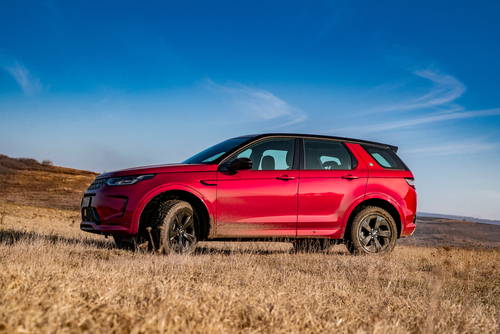 We bought a new discovery Sport just before lockdown in the UK, Will and his team managed to sort everything out for us very quickly despite all the issues they faced...

"Best-tasting protein drink around! See that? They have more than 3 flavors."