Security Products for Range Rover, Range Rover Sport, Range Rover Evoque, and Range Rover Velar
The Range Rover, the pinnacle of luxury 4x4's needs the right security to keep it on your driveway. We can fit any Insurance Approved, Trackstar tracker Nationwide, at a time and place to suit you... Suitable Trackers for the Range Rover Include:
- S5 Trackstar Tracker
- S5 Advance Trackstar Tracker
- Cat 5 Trackstar Tracker

We pride ourselves on our customer service.

We stand by our products and workmanship.

We aim to have approved products where possible.

Satisfaction or your money back.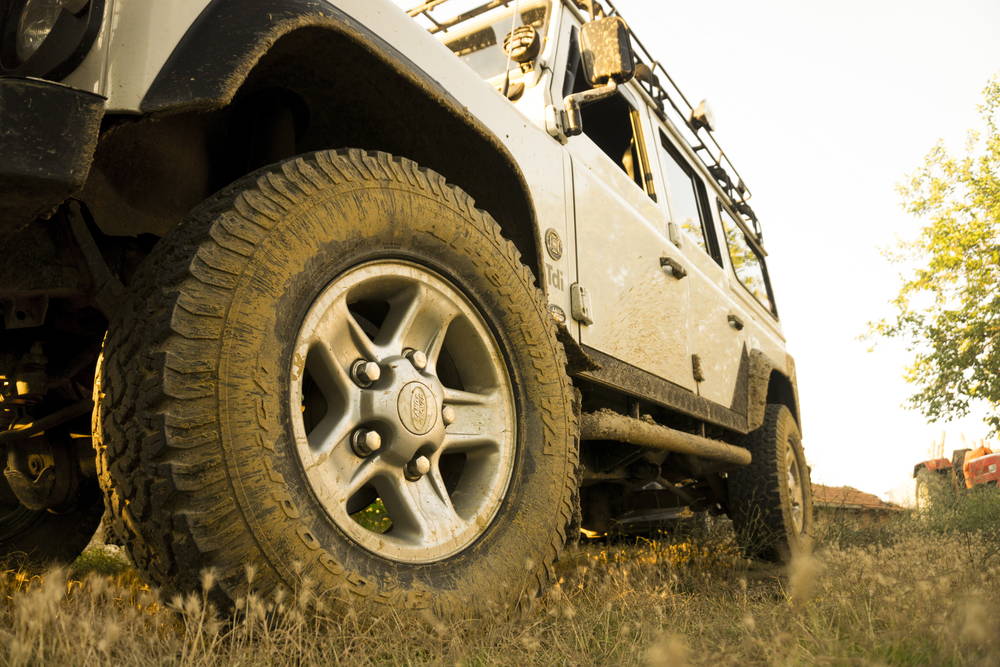 KEEP YOUR RANGE ROVER SECURE
Our specially picked range of Range Rover Security Products have been chosen to make sure your Range Rover is as secure as possible.
We are Trackstar Elite dealers, and price ourselves on our service in order to get your tracker installed as quickly and effortlessly as possible
Browse our product categories to find the items you need to satisfy the requirements of your insurance company and provide yourself peace of mind.
Not sure what you need? Get in touch with us:
will@landroverdefendersecurity.com