LEADING EDGE TRACKING SOLUTIONS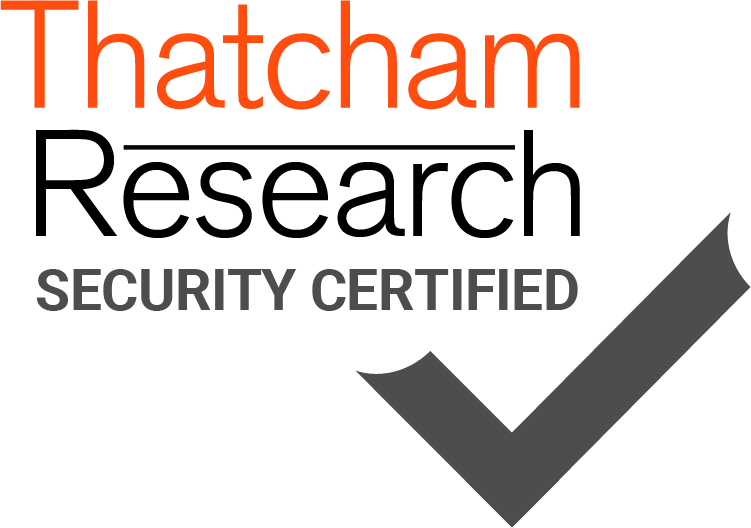 THATCHAM APPROVED
NATIONWIDE INSTALLATION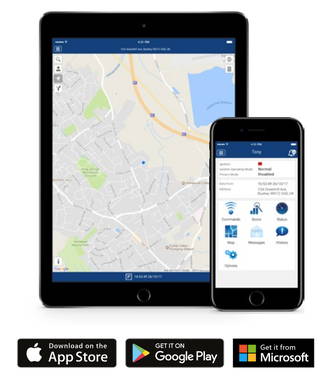 LIVE TRACKING, ON APP AND WEB

MULTIPLE OPTIONS AVAILABLE FOR ALL BUDGETS
Sophisticated tracking technology combined with an easy-to-use app.
​Increasing security and connecting you and your vehicle, wherever you are.
ID Tags to fight modern day theft methods24/7 control room monitoring
Live tracking from smartphone, tablet and desktop
Instant alerts if anything out of the ordinary is detected, such as unauthorised movement, low battery and battery disconnect
Journey history and driving score
UK & EU coverage
Get the Metatrak sophisticated solutions at the market's lowest subscription costs.
Looking to reduce your insurance premiums with an insurance approved, Thatcham accredited, tracking solution? Or simply keep tabs on your car from wherever you are, whenever you want, with a self-monitored service?
There are 36.7 million vehicles on the UK roads today! Having a Meta Trak device installed puts you in control of your vehicle.
Assess driving efficiency or set up geo fencing - ideal for checking if a young or recently qualified driver is safe.

Choose one of our insurance approved products for ultimate peace of mind with 24/7 Security Operating Centre monitoring, Driver ID –tags and immobiliser option.


Picture ​With live tracking, you'll know what your car (or the driver in it) is doing at all times.


Picture Get instant alerts directly to your phone if anything out of the ordinary is detected.​


Picture Get instant alerts directly to your phone if anything out of the ordinary is detected.​

30-Day Money-Back Guaranteed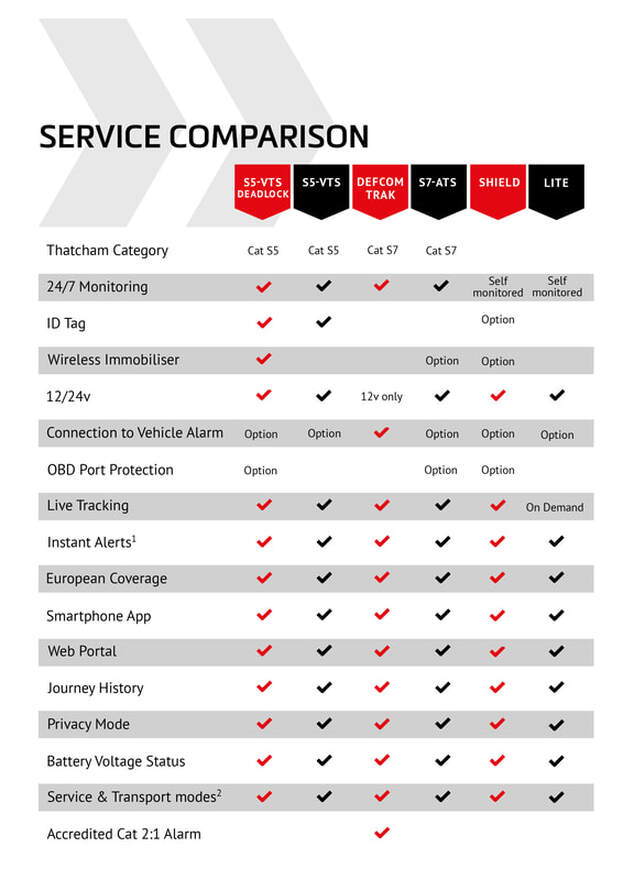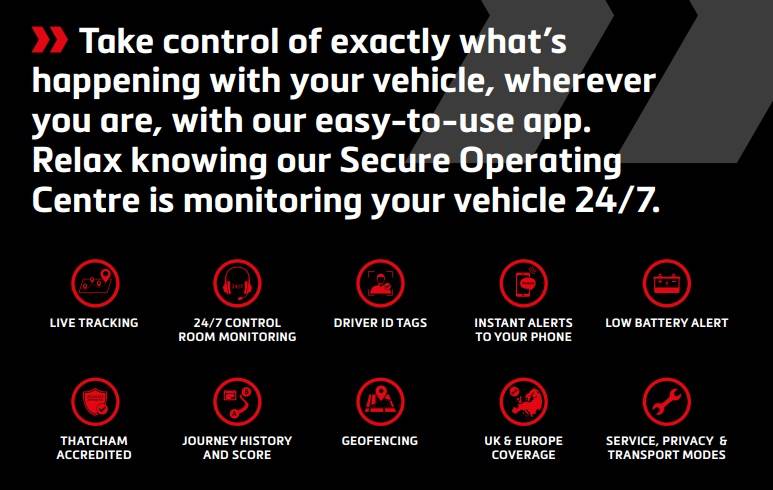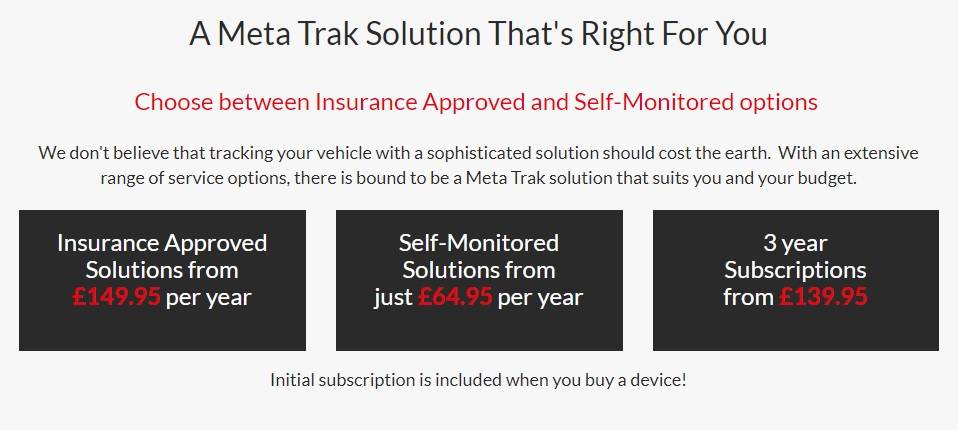 "We searched on Google for Land Rover Security and found the 'Metatrak' being offered by Will and his team as a very competitive price... The installation was quick and easy and everything was done when we were advised it would be done. Thank you"

"I was told by my insurance company that I needed to have a tracker installed, at the same time they also advised I contact LRD Security. I'm so glad they did. a seamless transaction from start to finish, by people that really car about offering quality service"

"The Metatrak initially seemed attractive due to the subscription costs, but having used the app for the last few weeks its a great intuitive app, and I'm really happy with the installation timescales."

"I have an S5 VTS Deadlock on my Range Rover Evoque, and I hope never have to use it but the app is really intuitive, and the service from LRD Security examplary"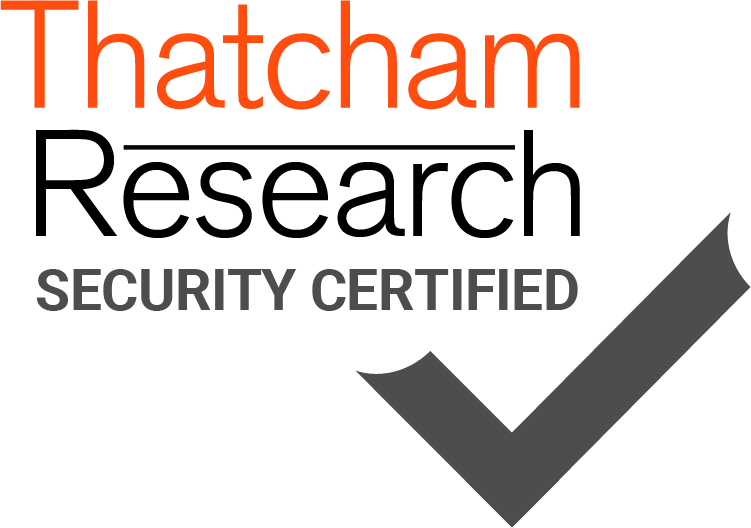 We have a nationwide installation network that can fit a Metatrak Tracker at the most convenient time/location to suit you...
Thatcham Approved tracker
Thatcham Approved installers
Nationwide installation