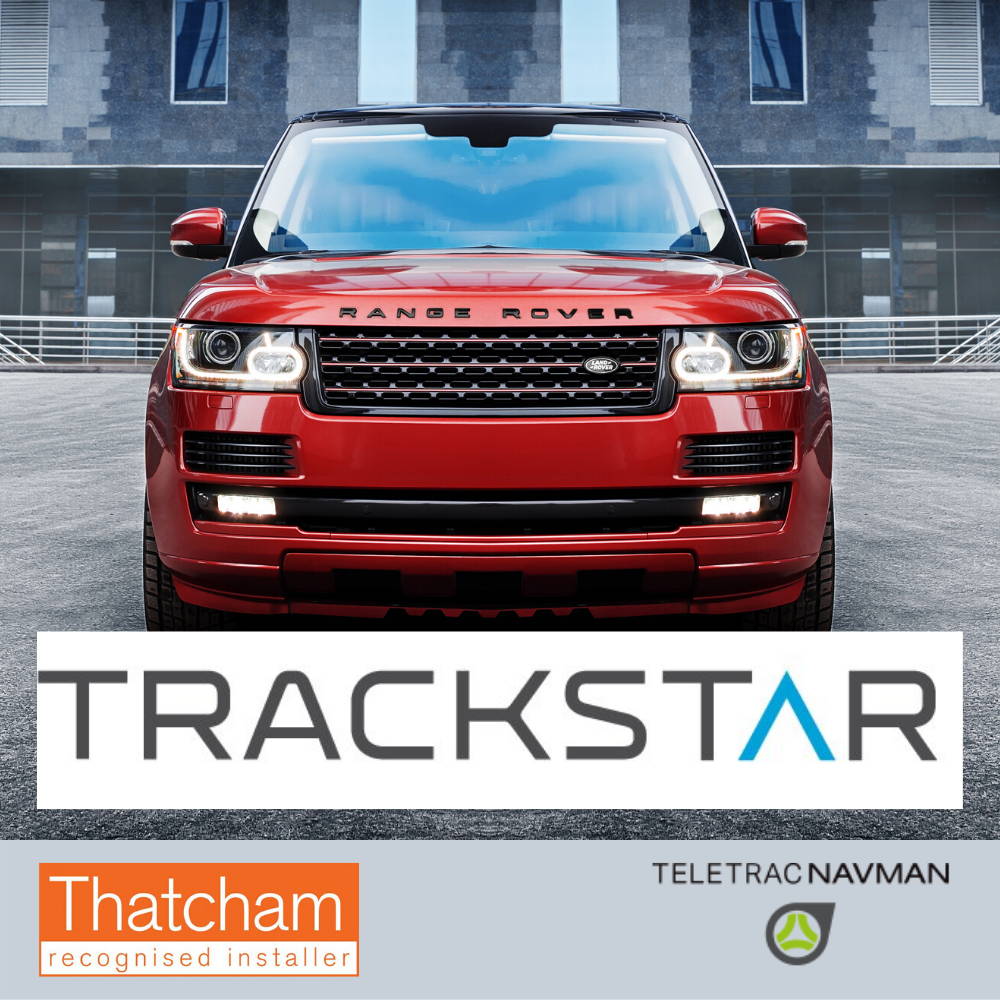 March 2020 Featured Product - Trackstar S7

Occasionally we get a new product on the website, or find that its a good idea to promote a particular product due to the nature of thefts we are seeing through LandyWatch, and other online forums. so this page is to promote these sorts of products, to help keep Land Rovers as safe as possible from theft

Featured products will also benefit from free postage, and where possible a discount too, for the entire time that they are featured...
This month it is the S7 Trackstar Tracker
Benefits of the S7 Trackstar Tracker...
Nationwide Installation included
We provide Nationwide installation on all trackstar trackers, included in the prices advertised on the website... Suitable for any vehicle as well.
Very simple and intuitive app to help with locating your vehicle when needed along with setting up the geofence and other functions.

All trackstar trackers are Thatcham approved. Also all the engineers are thatcham approved to install the units.
With all of our new product launches, we will offer 10% off for the product, for the first month. We feel that the support our customers give us, especially on new products is paramount to the development of the business as a whole, so as a thank you we always want to try and offer a discount where we can, to help out our loyal customer base...
The iBlue Smart Imobiliser
A fantastic new simple product that we are now the UK distributor for is this iBlue imobiliser, that works with your smart phone to imobilise your Landy or any vehicle...
Not possible to start the car without your smart phone
Use 6 pin code to allow vehicle to start, or a proximity sensor
Supported on all phone platforms
Comprehensive bolt kit for the Defender bodywork
Due to popular demand, we have put together a set of bolts for a large majority of removable accessories and parts on the bodywork
Stainless Steel
Includes non security parts to complete the set as a stainless set
Inbcludes all security 'bits' to fit
Complete Defender Body Bolt Set
We have put together a comprehensive bolt kit for the Defender, that provides security fixings for all bolt on parts, including headlight surrounds wing top vents, and a number of other non security related items, but we thought would be great to be able to upgrade at the same time...
Comprehensive kit
Stainless
All tool bits provided
A very simple design, to secure the standard spare alloy wheel, bolt on and forget. The disk will ensure your spare wheel is secure at all times...
Stainless Steel

One bolt for installation

Easy to lock/unlock



Liquid error: product form must be given a product