Discovery Sport Security products
Discovery Sport Security
To stay one step ahead of thieves, you can stay one step ahead by fitting one of our approved Land Rover Discovery Sport trackers. This means you will know exactly where the vehicle is at any time, further more in the case of the S5 category trackers, you will know when they are attempting to steal it.
A tracker will vastly improve any recovery of a stolen vehicle, which has happened in as little as 8 mins! All trackers form Trackstar or Tracker UK are monitored 24/7, and are approved by both insurers and Land Rover. Therefore, installation of a tracker may help to reduce insurance premiums too.
Furthermore, we also do a range of alternative, visible products to help prevent the theft in the first place... Please browse our page to see what we can offer.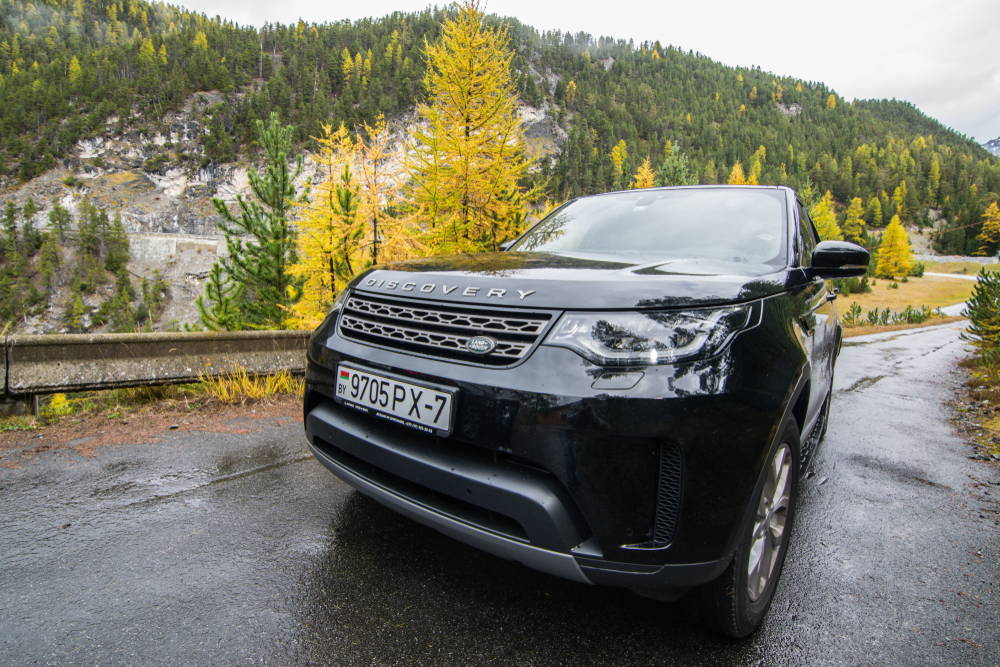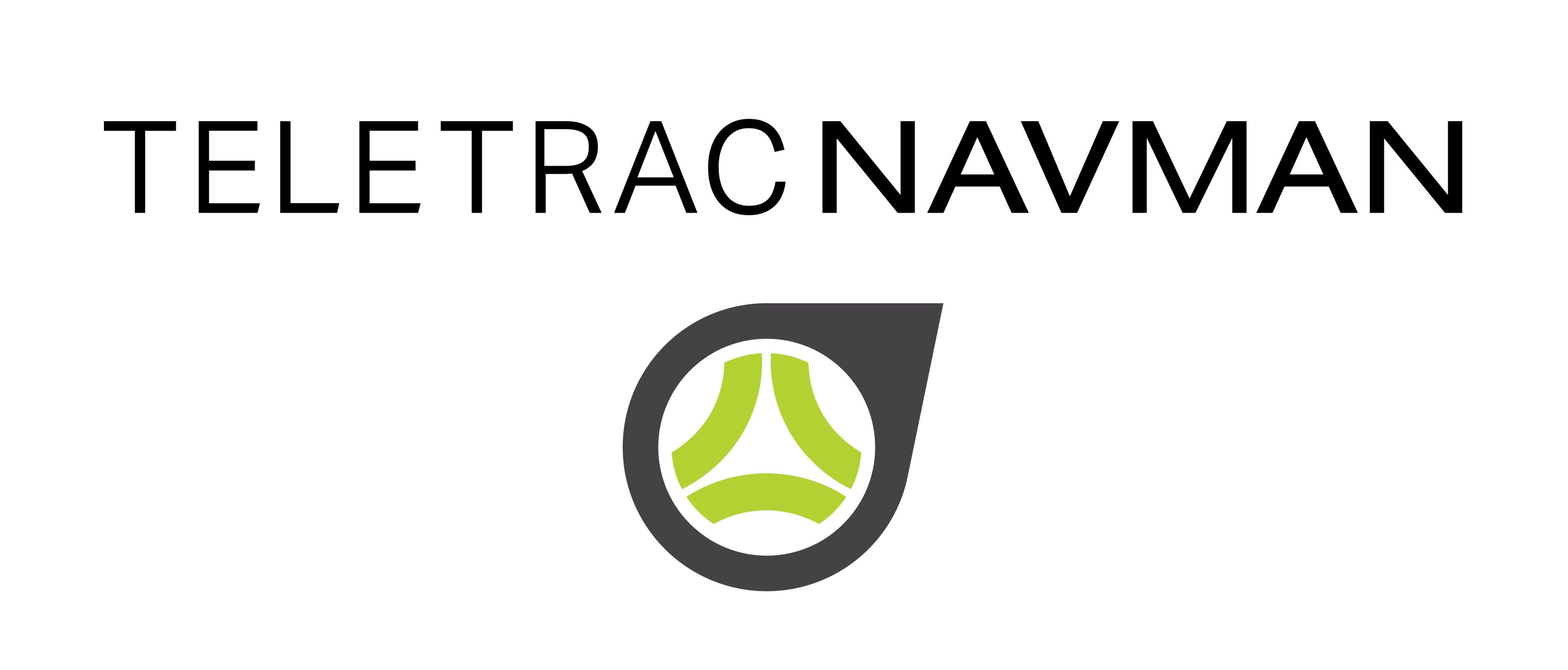 Trackstar S7
The Trackstar S7 deploys the latest in GPS stolen vehicle tracking technology to locate and track your vehicle, In the event of a theft, Trackstar liaise with the police and recover your vehicle in the shortest possible time.

Trackstar S7 Highlights
– Automatically arms when vehicle is switched off
– Recommended by Jaguar Land Rover
– Thatcham accredited mobile engineers, covering every UK postcode
– Endorsed by police forces nationwide
– Thatcham CAT 6 and insurance approved
– 24 hour control centre
– Motion sensor alerts
– Battery disconnection alert
– Back up battery
– Quick and highly effective vehicle recovery

- The best solution to relay theft
- Quick installation time
- Keep the convenience of keyless tech...
BW600 STEERING WHEEL LOCK
- Drill and pick resistant lock.
- Robust construction
- Highly Visible
We have an approved tracker fitted on our discovery sport as well as a clamp, for when we're away and a disklok. The guys at LRD security know how to advise, throughout the buying process they listened to our requirements and went through the options ensuring they always pointed out the more affordable options, but also whats available if you have the budget.
"My two young labs absolutely love this toy. They are rough on toys, so we have to work with them on not trying to destroy a toy the moment it is given to them.

This "flying squirrel" immediately became and continues to be a high value toy, so it is put up and out of the way when not being played with. Lightweight and flexible, but even so, the toy is really durable."

We've bought a number of items from Will over the years, and the customer service is always spot on... Will takes time to go through each order and always updates us promptly.
LOOKING FOR A DIFFERENT OPTION?
Liquid error: product form must be given a product